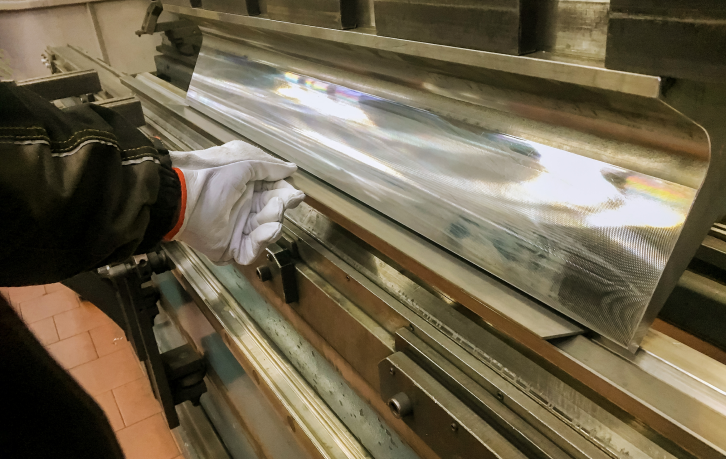 Structural Steel Fabrication
We employ cutting-edge methods in our structural steel fabrication projects by using the latest CNC-based equipment. Our blend of expertise and proprietary quality control systems deliver exceptionally precise steel products to meet the most demanding structures.

Structural Steel Erection
As industry leaders in quality control and structure steel erection, we bring decades of expertise to steel services from concept to completion. We are also serious about safety. We adhere to strict OSHA safety standards without compromising on quality and efficiency.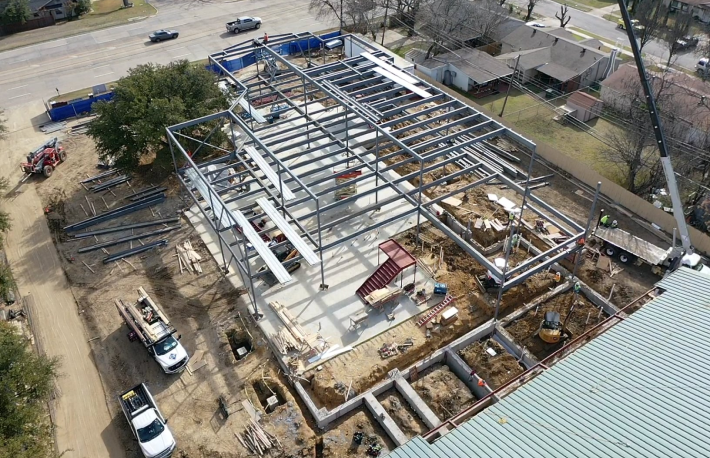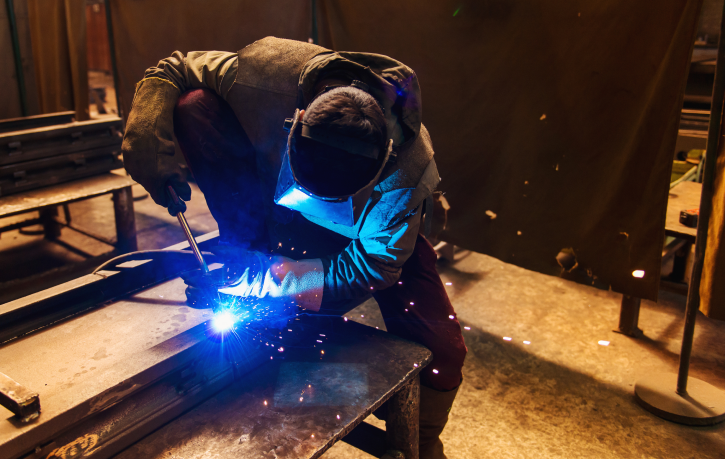 Precision Structural Steel Detailing and Modeling
Our steel dealing and modeling services are fast, efficient, and create less scrap during the machining process. We use a Building Information Modeling (BIM) process for laser-focused insights and tools to plan and execute your project efficiently. Our goal is to create a smoother structural erection process to save time and money.

Difficult and High-Risk Structural Steel Retrofitting
Storm damage, mid-rise enforcements, and other complicated projects require elaborate structural additions and enhancements. Unlike other companies that decline high and challenging risk structural steel projects, we offer our expertise to retrofit your existing structure.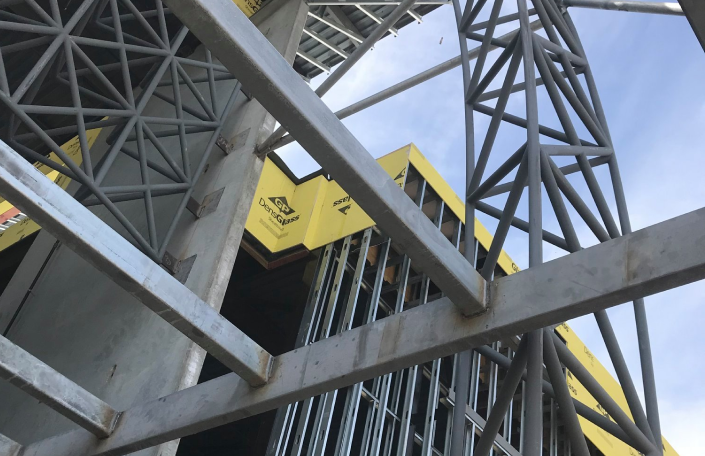 Get started on a project today.
Please fill out the form below and we'll get back to you right away. You can also contact us here at 972.535.5619.