About Beco Metal Works
Beco Metal Works was founded in 2006 to handle all aspects of steel fabrication in the service industry and beyond. Our team strives to earn repeat business by practicing integrity, honesty and keeping our commitments. We are proud to uphold a fourth-generation legacy of excellence and a customer-first approach in commercial construction
Beco Metal Works is a company founded and perpetuated for the purpose of handling virtually any aspect of the steel fabrication and service industry. We pride ourselves in only top-quality work and repeat business. Beco does not want one project with you, we want you to know that if you need anything in the realm of steel, we are the only number you need to call.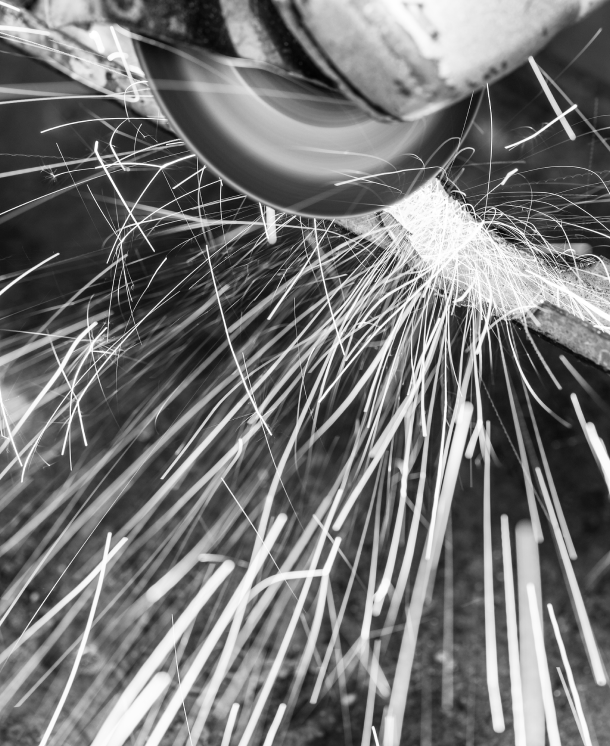 Get started on a project today.
Please fill out the form below and we'll get back to you right away. You can also contact us here at 972.535.5619.